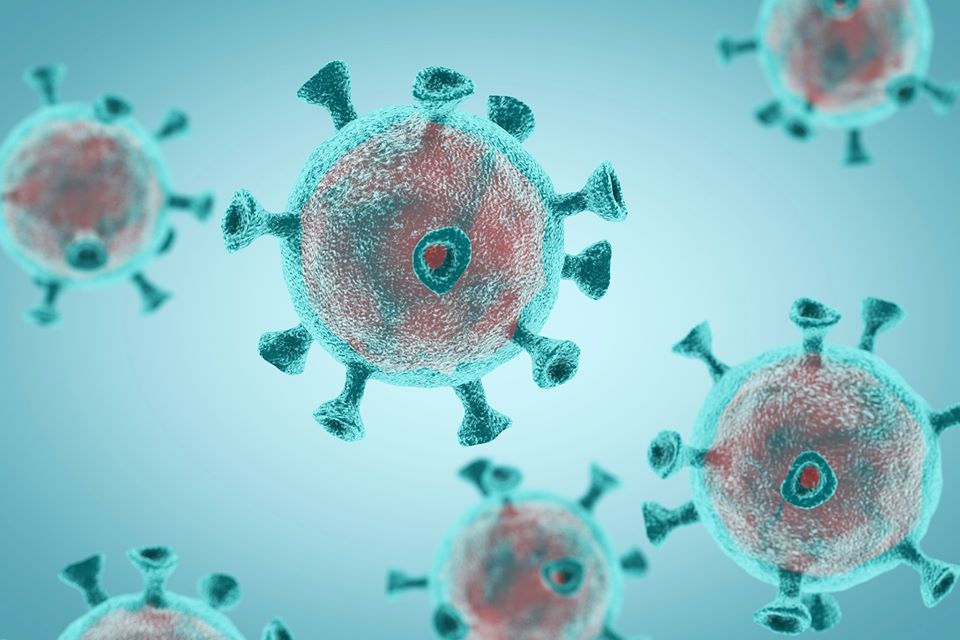 Important Notice Regarding COVID-19
ARDMS is currently accepting, processing and approving applications for all ARDMS examinations. Pearson VUE our test vendor is open and operating, however at limited capacity and locations. Please visit the ARDMS COVID-19 page for the latest information.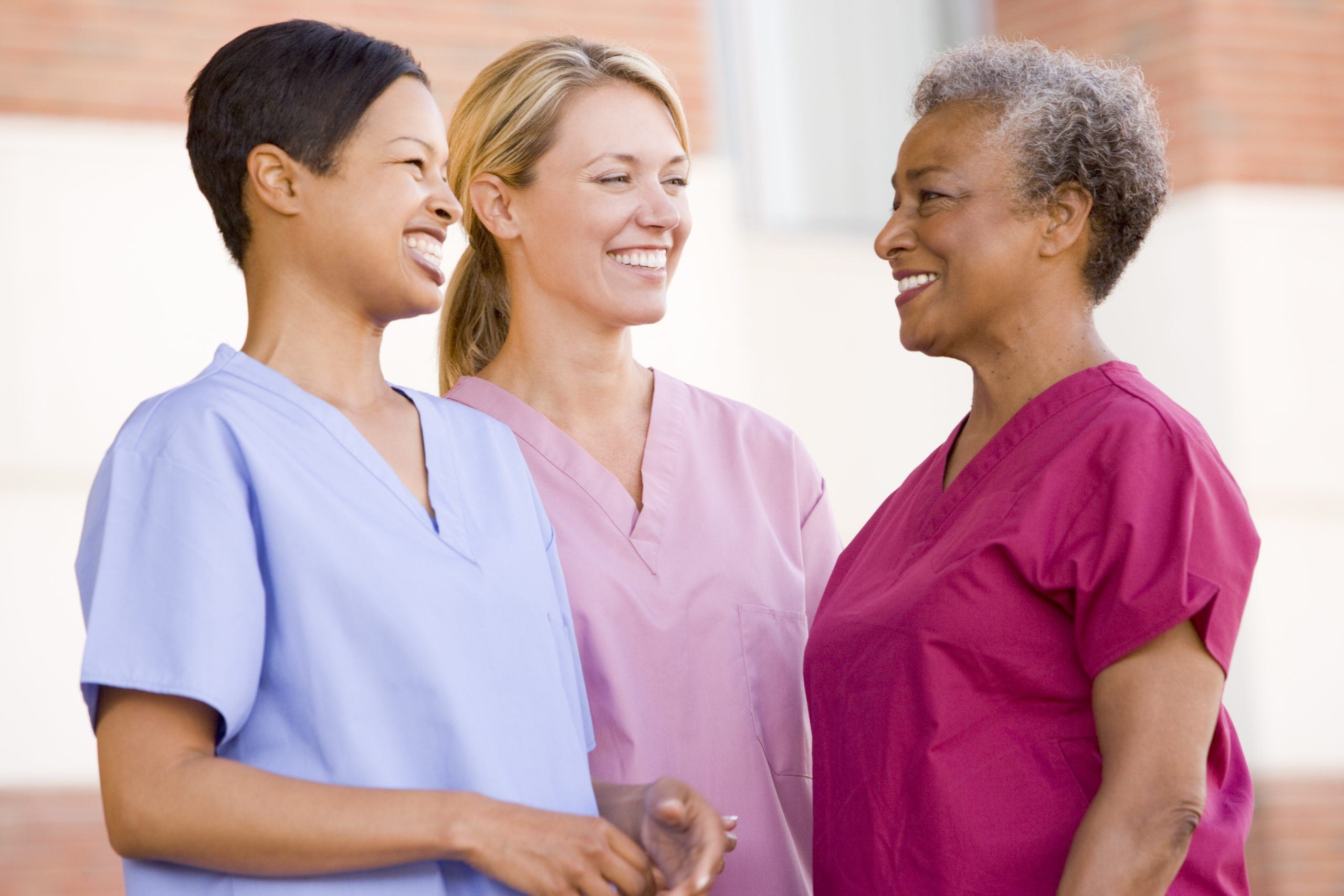 CME Audit selections have been made.
If your CME period ended on Dec. 31, 2019, please check MY ARDMS for your audit status.
Currently Open & Upcoming Examinations
You can apply now for the following examinations.
| ​Examination | ​Application Period | Ready to Apply? | ​Need More Info? |
| --- | --- | --- | --- |
| ​AB | ​Year-Round | ​Apply Now | ​Learn More |
| ​BR | ​Year-Round | ​Apply Now | ​​Learn More |
| AE  | Year-Round | Apply Now | ​​Learn More |
| ​OB/GYN ​ | ​Year-Round | ​Apply Now | ​​Learn More​​ |
| ​SPI | ​Year-Round | ​Apply Now | ​Learn More |
| ​VT | ​Year-Round | ​Apply Now | ​​Learn More​ |
| ​PE | January 14, 2020 – June 1, 2020 | ​Apply Now | ​​Learn More​ |
| ​MSKS | January 28, 2020 – June 1, 2020 | ​Apply Now | ​​Learn More​ |
| ​FE | December 10, 2019 – April 30, 2020 | ​Apply Now | ​​Learn More​ |
| ​PS | December 10, 2019 – April 30, 2020 | ​Apply Now | ​​Learn More​ |
| ​MW | December 10, 2019 – April 30, 2020 | Apply Now | ​​Learn More​ |

Springfield , Ohio, Diagnostic Medical Sonography, Program Coordinator Clark State Community College Springfield, Ohio                                                    The Diagnostic Medical Sonography (DMS)
VIEW JOB POSTING

Ultrasound for fractures of the upper extremities in pediatric patients yielded a 0.95 sensitivity and 0.96 specificity, with pooled negative and positive likelihood ratios of 0.05 and 21.10, respectively, researchers reported in the American Journal of Emergency Medicine. However, the findings, based on data from 32 studies involving 2,994 youths, also showed that ultrasound for elbow fracture yielded a sensitivity of 0.95 and specificity of 0.87, with negative and positive likelihood ratios of 0.06 and 7.10, respectively. Medscape (free registration) (5/22)
READ ARTICLE